mr. Y.G.M.J. (Yves) Breukers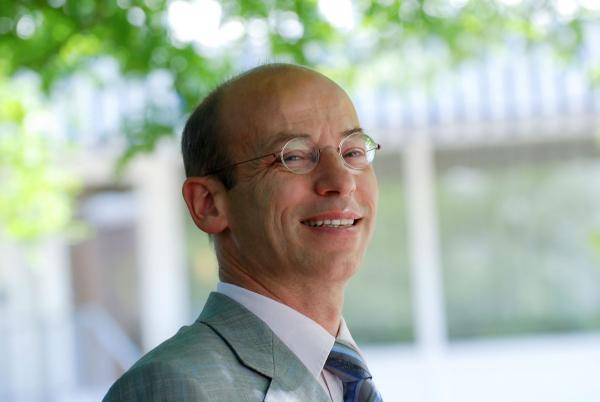 Yves Breukers studied at Maastricht University. He was admitted to the bar in 1989. On 1 May 1993 he joined Van Boven & Van der Bruggen Advocaten. In 2001 Yves became a partner. As a former competitive horseman he is well disposed towards the equestrian sport. So not surprisingly he is chairman of the section South of the Limburg district and is head member of the board of the Royal Dutch Equestrian Federation.
Practice areas: Law of obligations and property law, employment law, tenancy law, law of persons and family law, inheritance law, equestrian matters
Languages: English, German
Phone number: +31-(0)475-39 02 56
E-mail address: [email protected]
Register of legal practice areas
Yves has registered the following principal (and secondary) legal practice areas in the Netherlands Bar's register of legal practice areas (rechtsgebiedenregister):
-        employment law
-        inheritance law
-        persons- and family law
Based on this registration, he is required to obtain ten training credits per calendar year in each registered principal legal practice area in accordance with the standards set by the Netherlands Bar.