mr. P.J.W.M. (Ellen) Theunissen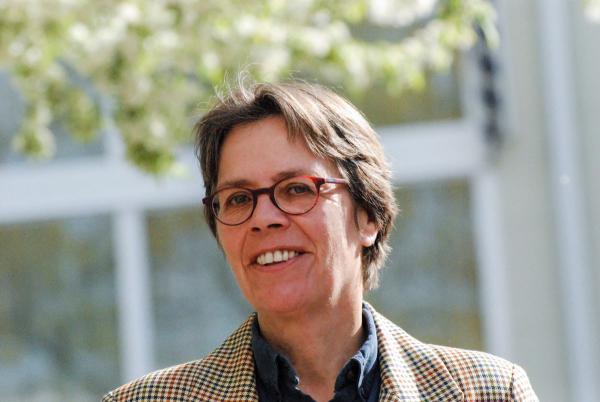 Immediately after completing her studies in Dutch law at the University of Tilburg in 1983 Ellen Theunissen was admitted to the bar and joined Van der Bruggen advocaten, one of the law firms from which Van Boven & Van der Bruggen Advocaten arose in 1984. She became a partner in 1989. Ellen has completed the specialist courses in Environmental Law at the Grotius Academy and in Family Law at the Institute for Family Law and Mediation. Ellen is on the Board of Discipline of the Bar Association in 's-Hertogenbosch. She chairs the Residents/Clients' Funds Management Foundation of the Central Limburg Foundation for Pedagogical Social Work and is a board member of the Stadspark De Karthuis Foundation. Ellen is a member of the Association of Family Lawyers and Divorce Mediators and of the Agricultural Law Association. She is also an NMI mediator.
Practice areas: Civil law, Property law (expropriation, land consolidation, tenancy law and farm lease law), employment law and family law
Languages: English, German
Phone number: +31-(0)475-39 02 52
E-mail address: [email protected]
Register of legal practice areas
Ellen has registered the following principal (and secondary) legal practice areas in the Netherlands Bar's register of legal practice areas (rechtsgebiedenregister):
-        employment law
-        persons- and family law (divorces, maintenance cases and access arrangements)
Based on this registration, she is required to obtain ten training credits per calendar year in each registered principal legal practice area in accordance with the standards set by the Netherlands Bar.