mr. J.M. (Marco) Pals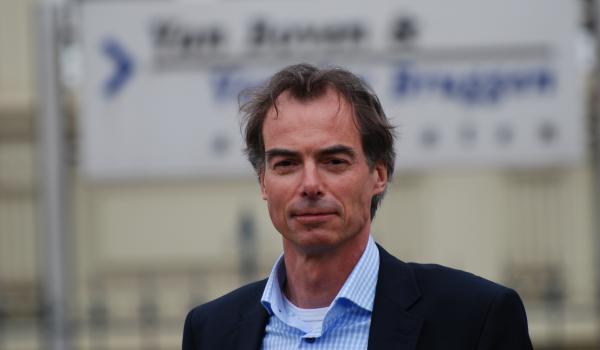 Marco Pals studied at Utrecht State University. He was admitted to the bar in 1986 and worked for five years with a law firm in Rotterdam-Botlek. In 1990 he exchanged Rotterdam for Roermond and joined Van Boven & Van der Bruggen Advocaten. He is a partner since 1993. In 2008 he completed the specialist course in Employment Law at the Grotius Academy. Marco is an active member of the Dutch Employment Lawyers Association (VAAN) and of the Limburg district of this specialists association.
Specialist courses:
-        Grotius Academy Employment Law (2008)
-        Specialist Corporate Law (2013)
-        Master Course Pension Law (2018)
Practice areas: Employment law, pension law, agency contracts, distributor contracts, corporate law, contract law
Languages: English, German
Phone number: +31-(0)475-39 02 53
E-mail address: [email protected]
Register of legal practice areas
Marco has registered the following principal (and secondary) legal practice areas in the Netherlands Bar's register of legal practice areas (rechtsgebiedenregister):
-        Employment law
-        Corporate Law (Agencycontracts, Distributorships, Mergers & Acquisitions)
Based on this registration, he is required to obtain ten training credits per calendar year in each registered principal legal practice area in accordance with the standards set by the Dutch Bar.